Zatos Investments is a real estate investment company that focuses on the development and renovation of residential properties in the Greater Philadelphia Area. Zatos works with the top Philadelphia real estate professionals, reputable contractors, regional banks and private investors on individual projects to
create profitable, luxury homes.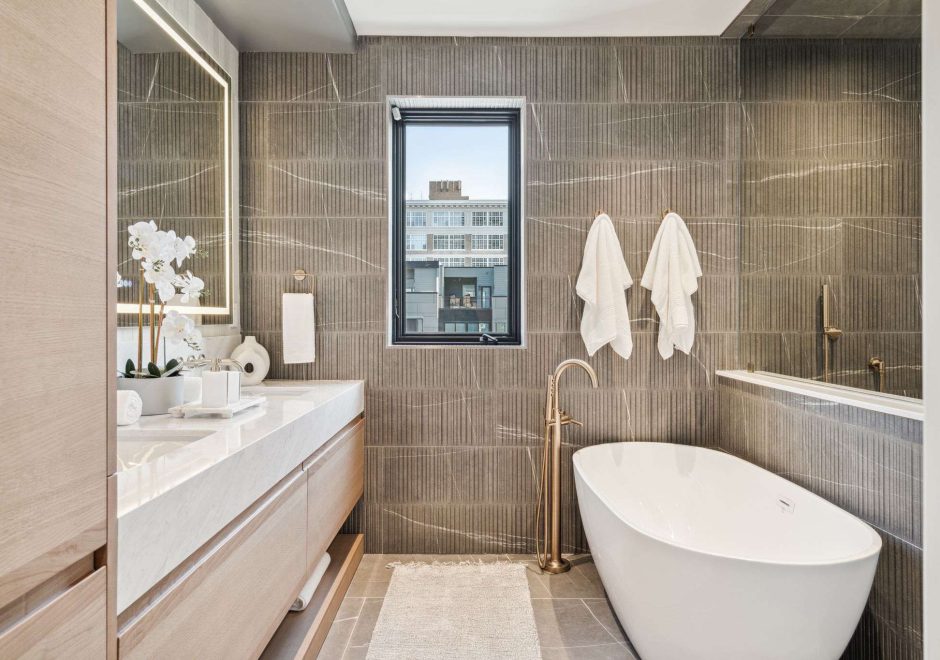 TOTAL CAPITAL RAISED TO DATE
Developing top of the line homes
Zatos' mission is to help transform the residential real estate landscape in Philadelphia and its surrounding neighborhoods by developing top-of-the-line homes for residents while providing an alternative investment option, with high-yielding returns, for its investing partners.