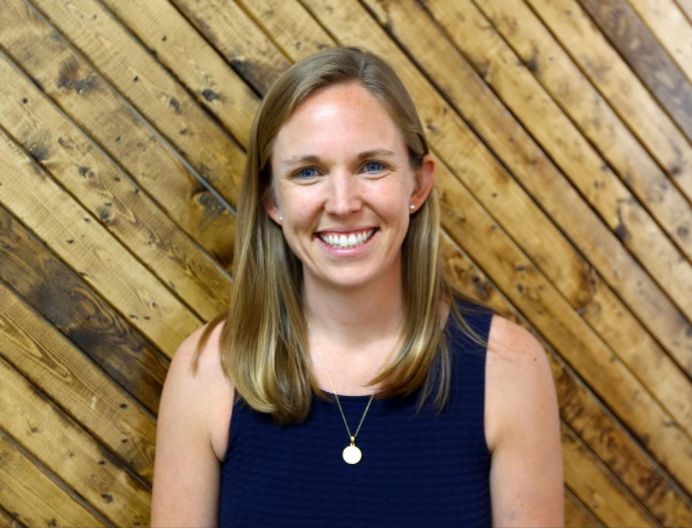 Nancy Gephart, vice president of development, Shift Capital
SHIFT CAPITAL
Nancy Gephart
Vice president of development, Shift Capital
In the seven years Nancy Gephart has spent in the real estate industry, she has already begun to make her mark, finding creative solutions when deal hurdles seem to be insurmountable.
Since joining Shift Capital, Gephart has spearheaded project-level capital raising and structuring, closing six new deals and restructuring numerous existing ones. She led all parts of the development process for smaller projects, including 3775 Kensington Ave. and 3200 Kensington Ave., and for strategic initiatives such as the Kensington Corridor Trust.
Sharswood Ridge, a $51 million project in partnership with Mosaic Development and the Philadelphia Housing Authority, is an example of her prowess. The project required a capital stack that included 14 sources of funding, each with its own unique challenges. Reactivating a full block of vacant land on Ridge Avenue in Sharswood, the project will have 98 units of workforce and affordable housing, a grocery store, an urgent care center, a parking garage for housing authority staff and an additional 15,000 square feet of retail space. It was structured across two condos and a portion of business.
Best Real Estate Deals of 2020: Rising Star of the Year Honorees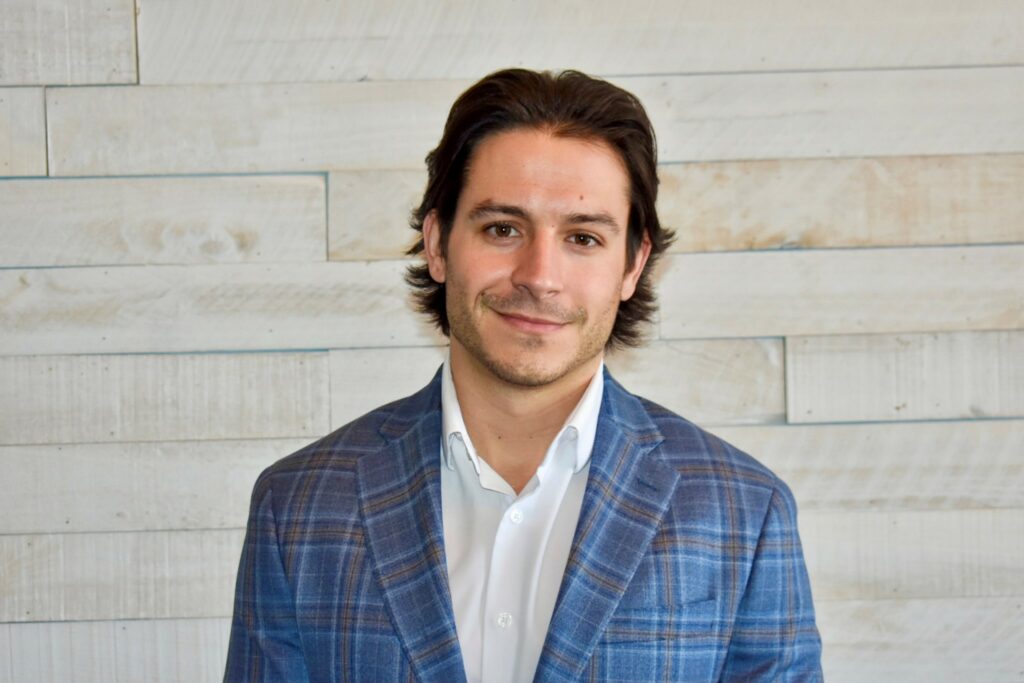 Tom Familetti, CEO, Zatos Investments
ZATOS INVESTMENTS
Tom Familetti
CEO, Zatos Investments
As co-founder and CEO of Zatos Investments, Tom Familetti helped drive the growth of the company, which ended last year with 181 units totaling $89.6 million in development. Zatos currently has an additional 216 units totaling another $100 million in development.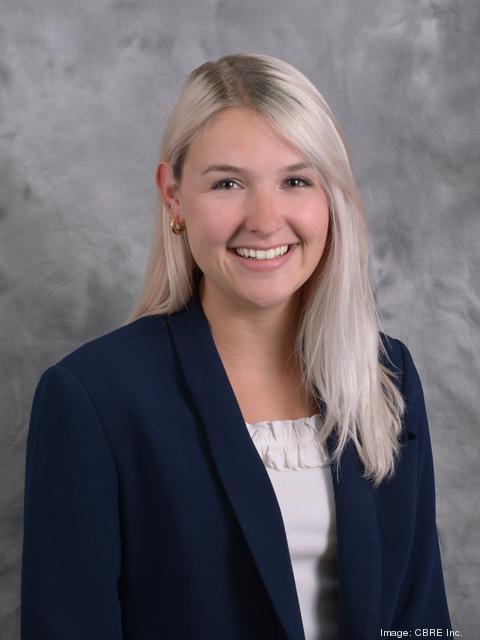 Samantha Kupersmith, associate, CBRE Inc.
CBRE INC.
Samantha Kupersmith
Associate, CBRE Inc.
Samantha Kupersmith joined CBRE Inc. in April 2019 as an associate on the multifamily capital markets team and has been an integral part of her team's success. Last year alone, they closed 16 property sales and Kupersmith and her team were awarded CBRE's Dominator Award, which recognizes employees who have excelled at dominating market share in their industry and asset class.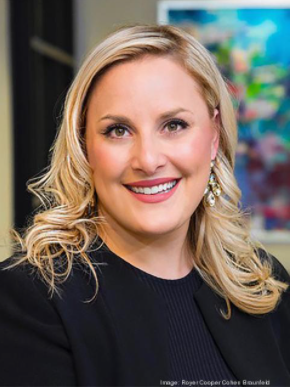 Jennifer Tintenfass, attorney, Royer Cooper Cohen Braunfeld
ROYER COOPER COHEN BRAUNFELD
Jennifer Tintenfass
Attorney, Royer Cooper Cohen Braunfeld
Jennifer Tintenfass' clients know they can rely on her business sense and practical approach to resolving matters. She not merely "papers" deals, but she is a trusted advisor to her clients in structuring a real estate transaction, with a skilled ability to focus on what is important in getting deals across the finish line.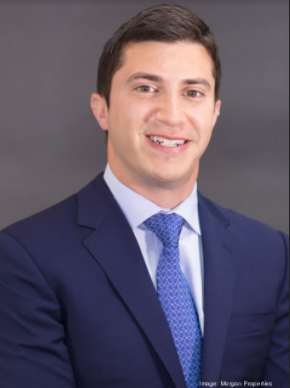 Jason Morgan, principal, Morgan Properties
MORGAN PROPERTIES
Jason Morgan
Principal, Morgan Properties
Jason Morgan, a second-generation leader of Morgan Properties, has been instrumental in elevating the company from the 25th-largest apartment owner to the second-largest in the country. Morgan comprises more than 90,000 units across 20 states. He played a leading role in helping the company acquire over $7 billion in acquisition volume comprising over 50,000 units.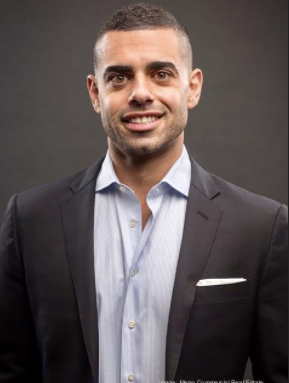 Phillip Azarik, senior vice president, Metro Commercial Real Estate
METRO COMMERCIAL REAL ESTATE
Phillip Azarik
Senior vice president, Metro Commercial Real Estate
Phillip Azarik completed over 30 deals in 2020, including working with Chase Bank on 30 new branch openings across Pennsylvania, New Jersey, Delaware and Virginia. On the landlord representation side, he worked on the deal bringing an Aldi to 1300 Fairmount Ave. in Philadelphia.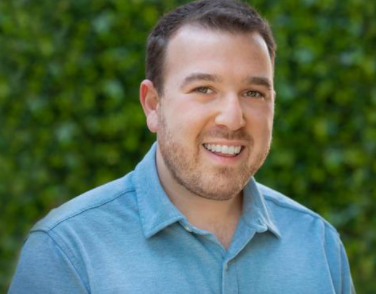 David Landskroner, founder and CEO, Hightop Real Estate & Development
MCCREIGHT PHOTOGRAPHY
David Landskroner
Founder and CEO, Hightop Real Estate & Development
David Landskroner was involved in over $50 million in projects either completed or under construction across Philadelphia in 2020, including over 360 residential units and 40,000-plus square feet of commercial space. Hightop's projects include Graduate Pointe at 2501 Washington Ave., Frankford Flats at 1502-08 Frankford Ave., and Spruce Square at 4534-36 Spruce St.
Source:
Philadelphia Business Journal 04-22-21
https://www.bizjournals.com/philadelphia/news/2021/04/22/dealmaker-of-the-year-rising-stars.html